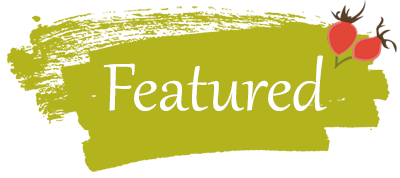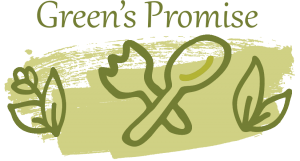 At Greens you will find that all our own meat is ethically sourced and strictly no halal. It is also all British, and free range or grass fed providing optimum nutrition.
We believe in reducing food waste and feeding seasonal, quality foods. Seasonal foods will contain more nutrition, keeping the body in balance.
We practice food energetics, and can offer guidance if you wish to feed this way, to support with health issues.
Our own brand of food is proudly packaged in compostable, biodegradable and recyclable cartons. We reuse and recycle all materials possible.
Seasonal Feeding For Your Pet
Here at Green's we are fans of eating and feeding seasonally. It gives the body what it needs, and allows the body to work in a natural rhythm, utilising the nutrients with ease. Seasonal eating also means you can shop locally, not eating or feeding foods that have travelled miles and miles which lose some of their nutritional value in the journey.
Yes we are big fans of seasonal fresh food for us and our pets be they raw or cooked.
You will find Green's rawfood brand is all from red tractor approved farms & free range wherever possible. We have strong ethical beliefs when it comes to animal welfare so carefully choose our stock. All our fish is local line caught, we strive to bring you the best quality we can source.
Hedgerow Hounds have created for us the most delicious herb, fruit and vegetable pots that will also be seasonal. The pots will not be laden with root vegetables, keeping the starch/sugar down; the summer pot has none at all in. It smells summery & the taste testers have been lip smacking after eating it. These seasonal pots make a great addition to our raw meaty chunks & minces.
Whatever we stock in the store we strive for sourcing the best quality products, locally produced and British wherever possible, giving pets the healthiest raw food diet possible.